For its new premium concept, the DandyBox team invited Maison F to glorify the contents of its very first automn box.
Discover below the surprise of Maison F for the dandies: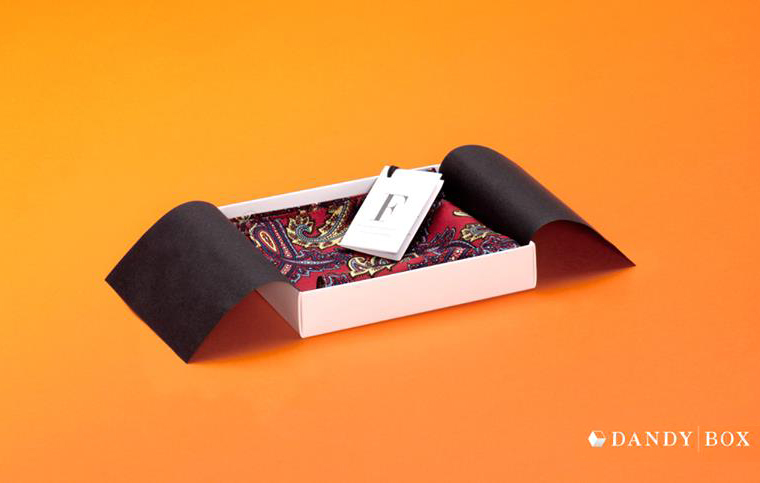 Silk pocket square cutted by hand
and sewn in the parisian atelier
of Maison F coming with its famous folding tool.
The exclusive series DandyBox
arises from a vintage silk selection
from Lyon.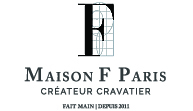 DISCOVER ALL OTHER EXCLUSIVE COLLABORATIONS > CLICK HERE
ALL MAISON F COLLECTION ON OUR E-SHOP