In the 17th century the "cravatier" (Tie maker) was an officer of the King's chamber.
Louis XIV himself was the founder of this function. The "cravatier" had to present a wide range of ribbons to his Majesty every morning. Then, the «Grand Master of the Closet» was given the privilege of tying the chosen accessory around the Kings' neck; and the "cravatier" was making finishing touches, adjustments and had to express his admiration for such splendor.

In parallel, the favorite of the King, the Duchess Louise de la Vallière enjoyed so much those ribbons, that she took some herself and created the famous "Lavallière" bow...

Since 2011, Maison F reborn the tie maker trade through new proposals of neckwear, from the most classic to the most creative but always served by the highest quality of manufacturing & fabrics.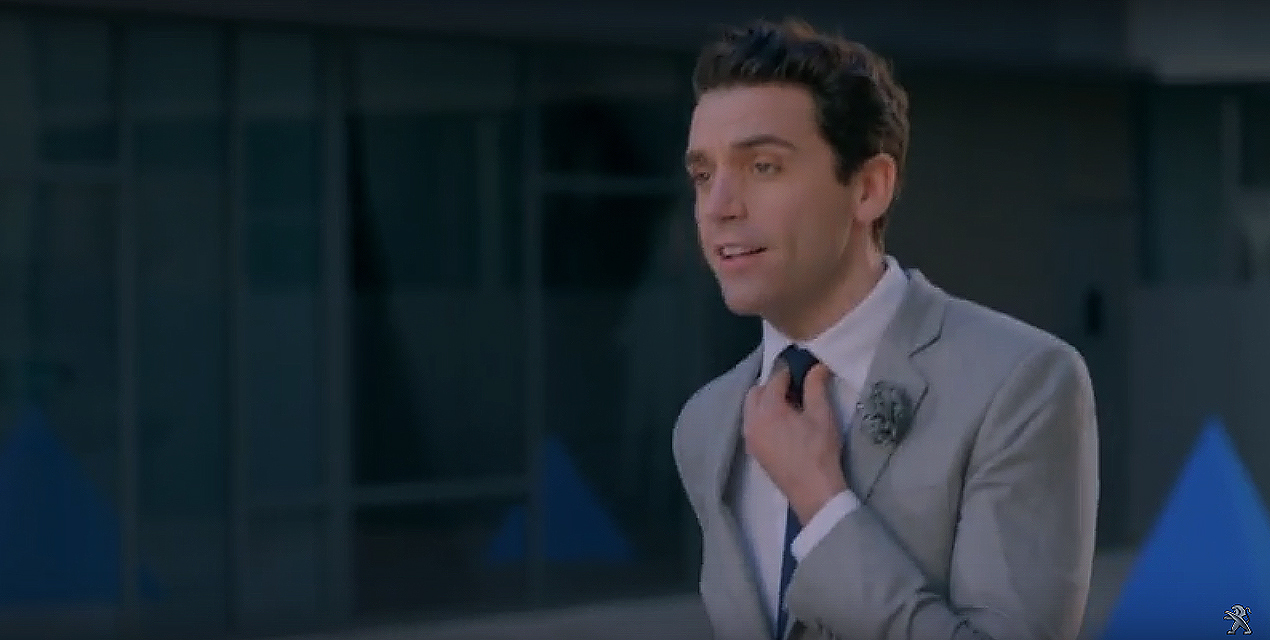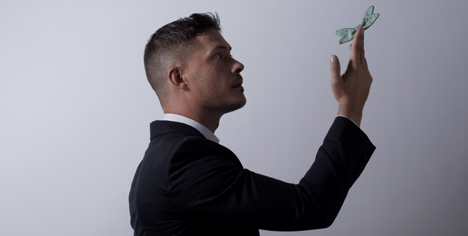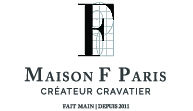 BOUTIQUE MAISON F PARIS - CARRE RIVE GAUCHE - 42, RUE DE VERNEUIL - PARIS 7 - METRO : RUE DU BAC - MORE INFO > HERE
HOW TO MAKE A NICE DISPLAY ?
Find the right necktie to perfect your look on our E-Boutique
RE-ORDERS FOR CHRISTMAS
Are Open
PREMIÈRE CLASSE TUILERIES - Paris > 28 Sept. / 1 Oct 2018
Booth : B 390 Bis

SHOWROOM MAISON F - Paris > from 2 Oct 18