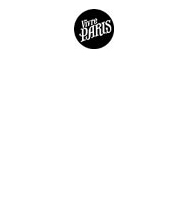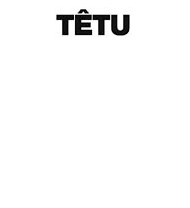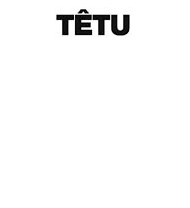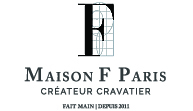 ALL MAISON F COLLECTION ON OUR E-SHOP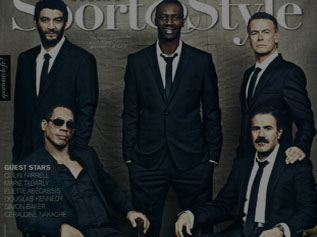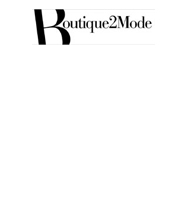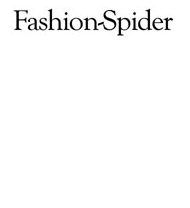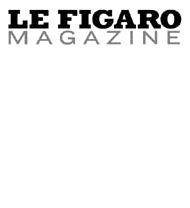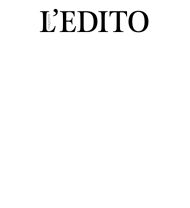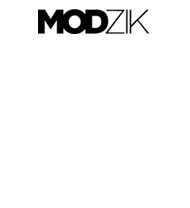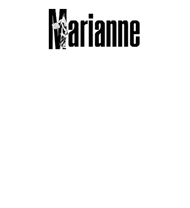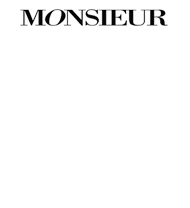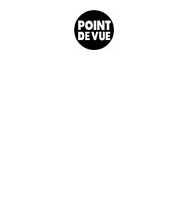 "For some, the elegance and the codes of male style disappeared !
This however is not true :
Maison F, proves the opposite !"
Frédéric Blanc
"Thought out with brilliance ...
Maison F knows how to combine smart, with quality and practicality..."
Damien Lorenzi de Girardin
"Maison F was born under the very inspired direction of a gifted child..."
Philippe Segui
"A very chic new brand...
François-Régis Laporte has succeeded with an attractive collection..."
Nicolas Valoteau
"François-Régis Laporte masters the art
of the silk bowtie, tie or handkerchief
better than anyone else...
He's like a modern-day Christofle Charvet."
Pascal Loperena
"François-Régis Laporte revisits with immense creativity the symbols of eternal masculinity..."
Stéphane Hingand
"Behind this simple letter hides a very promising french luxury house... How do not to succumb !"
Maud Coillard
"François-Régis Laporte has seized this old dandy's accessory and brought it into the 21st century..."
Alex Drouot
"...a real guide for the elegant."
Muriel Graindorge
"Originality is at the heart of this Maison which is why we love it..."
Aurélien Duffo
"A wonderful and refreshing promise for the future"
Camille Martin
"...François-Régis Laporte, is the brave defender of the French know-how."
Fabrice Gil
"Maison F brings these accessories very much up to date"
Bénédicte Colpin
"Genious !"
Hélène Claudel
"Regarding personalization
Maison F is second
to none"
Caroline Knucley
"THE Maison
of bow ties ...
and not just that !"
Frédéric Martin Bernard
"If you are wearing ties today,
it is thanks to people like him... "
Anne Gaffié
"One to watch ! "
Paulina Szmydke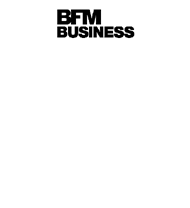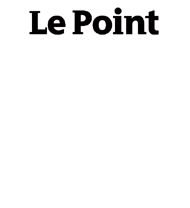 "Ingenious"
Fabrice Léonard
"Beautiful artwork..."
Karine Vergniol
"The new adress for classical or excentric accessory lovers."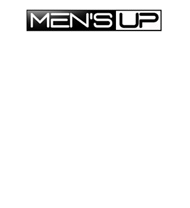 "Maison F has put the fashion back
in this nobble accessory."
Carole Huyvenaar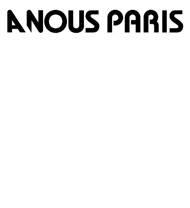 "The most beautifull bow ties on Paris are designed by François-Régis Laporte"
Alexis Chenu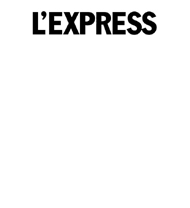 " The most stylish new Parisian boutique!..."
Malika Souyah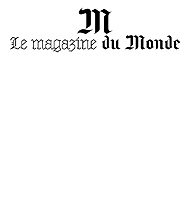 "Exceptional neckties"
Aude Lasjaunias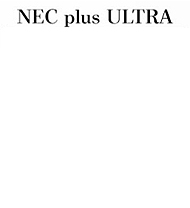 "That is what we were lacking in Paris"
"Extraordinary new ties"
Marie-Ange Horlaville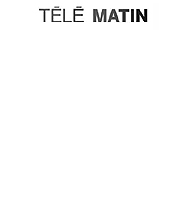 "The only one in Paris where he proposes a whole universe around the neck"
"He saves jobs"
"He boosts a trend"
Isabelle Chalençon
"Maison F,
the pros of the bow ties !"
Katherina Marx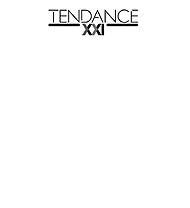 "Establish a house completely
dedicated to the tie,
an idea assured easily by
François-Régis Laporte!"
Viviane Blassel