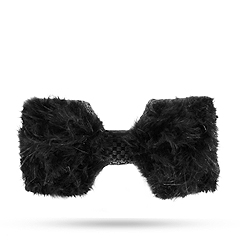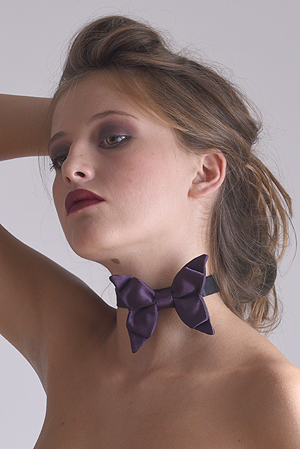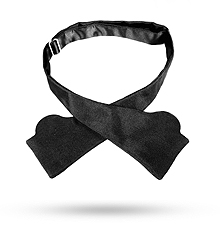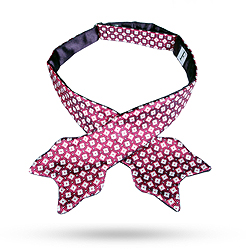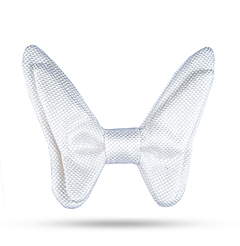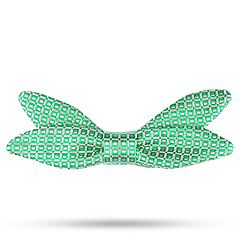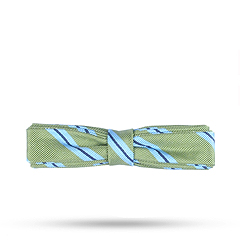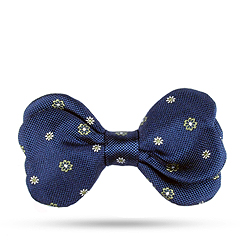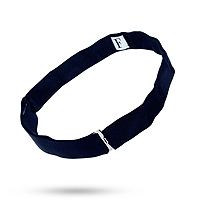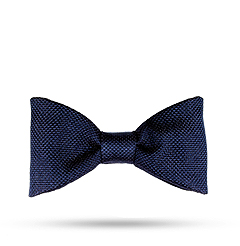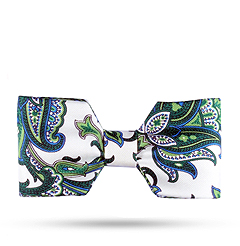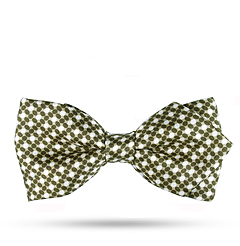 Bow ties to clip
These revolutionary ready-tied bow ties clip onto a magnetically adjustable neckband in satin.
New shapes designed every season : moon, clover, mermaid, butterfly, dragonfly...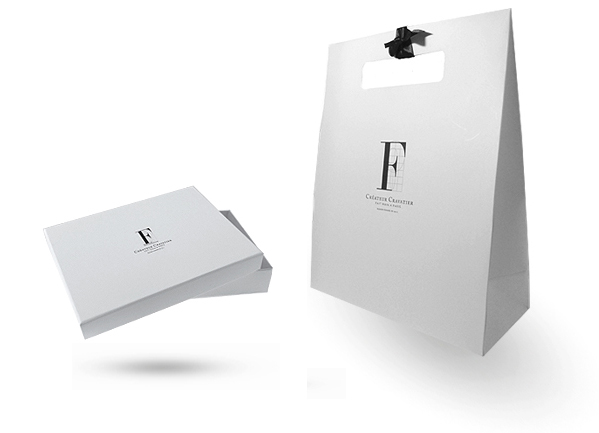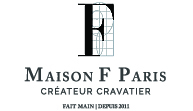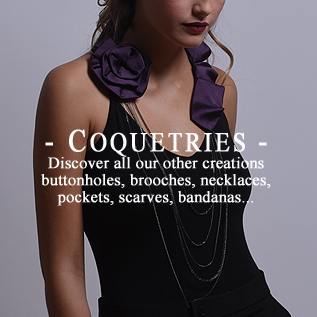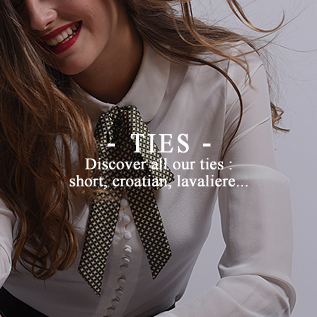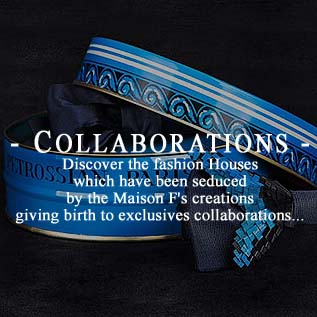 ALL MAISON F COLLECTION ON OUR E-SHOP





Classic Bow Ties
The traditional Maison F bow tie with an adjustable neckband and unique shapes like mermaid, heads of cats, angel wings...
- Bows -
- all rights reserved -
All our styles are registered.
The Twist
Two crossed pannels maintained by a magnet.
Exist in simple way, reversible, with or without heads of cats.